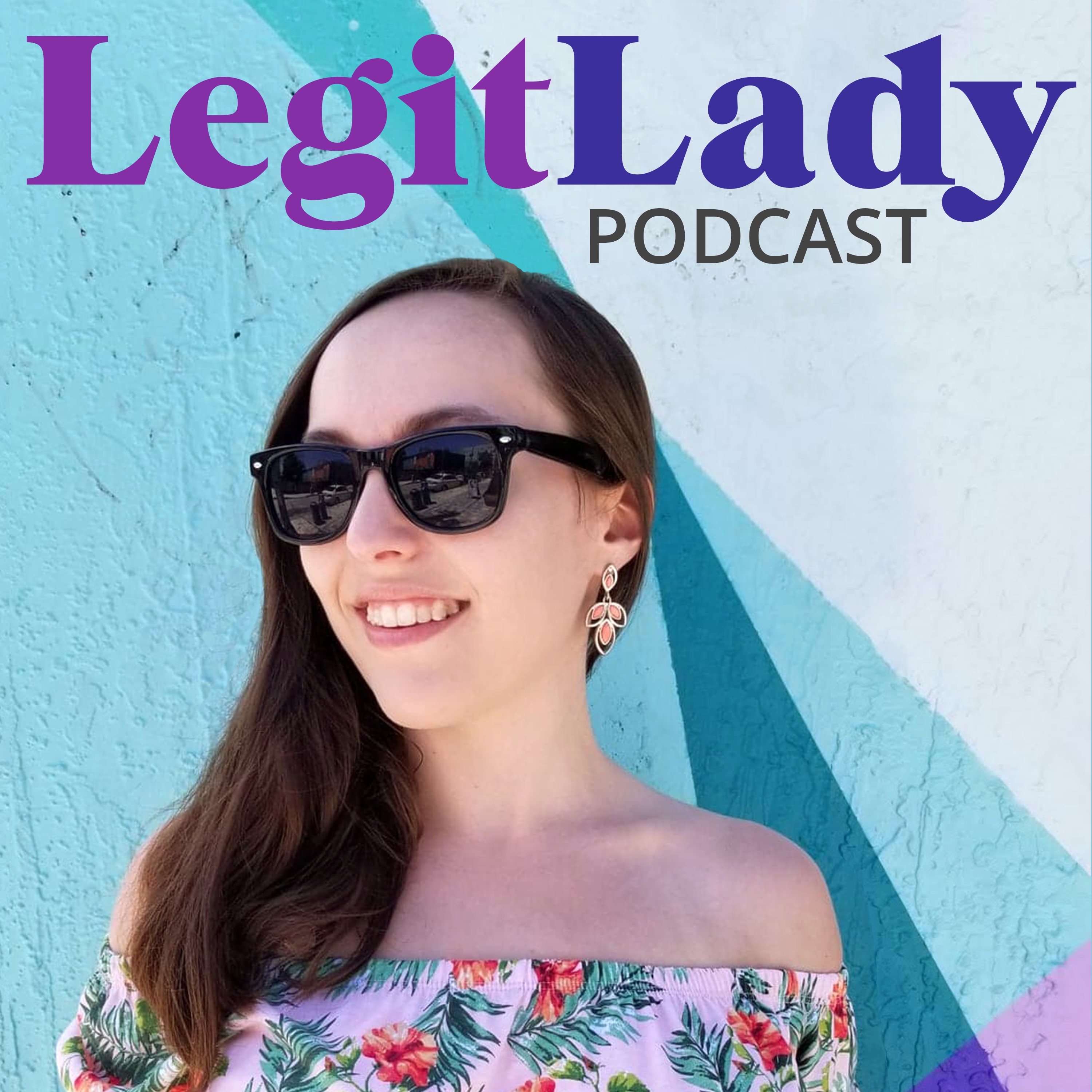 Episode eighteen features award winning blogger, digital media specialist, influencer, speaker and Director at 1188 Films, Casie Stewart. Hosted by Julie Federman.
We'd love to answer your questions! Please email us: legitladypodcast@gmail.com.
Follow us:
FB/Insta - legitladypodcast
Twitter - legitladypod
#legitlady
Please rate, review, subscribe and like on iTunes, Stitcher, Spotify (and wherever you listen to podcasts). 5 stars go a long way!
Treat me to a "coffee" to support the podcast and keep me going: https://ko-fi.com/legitladypodcast