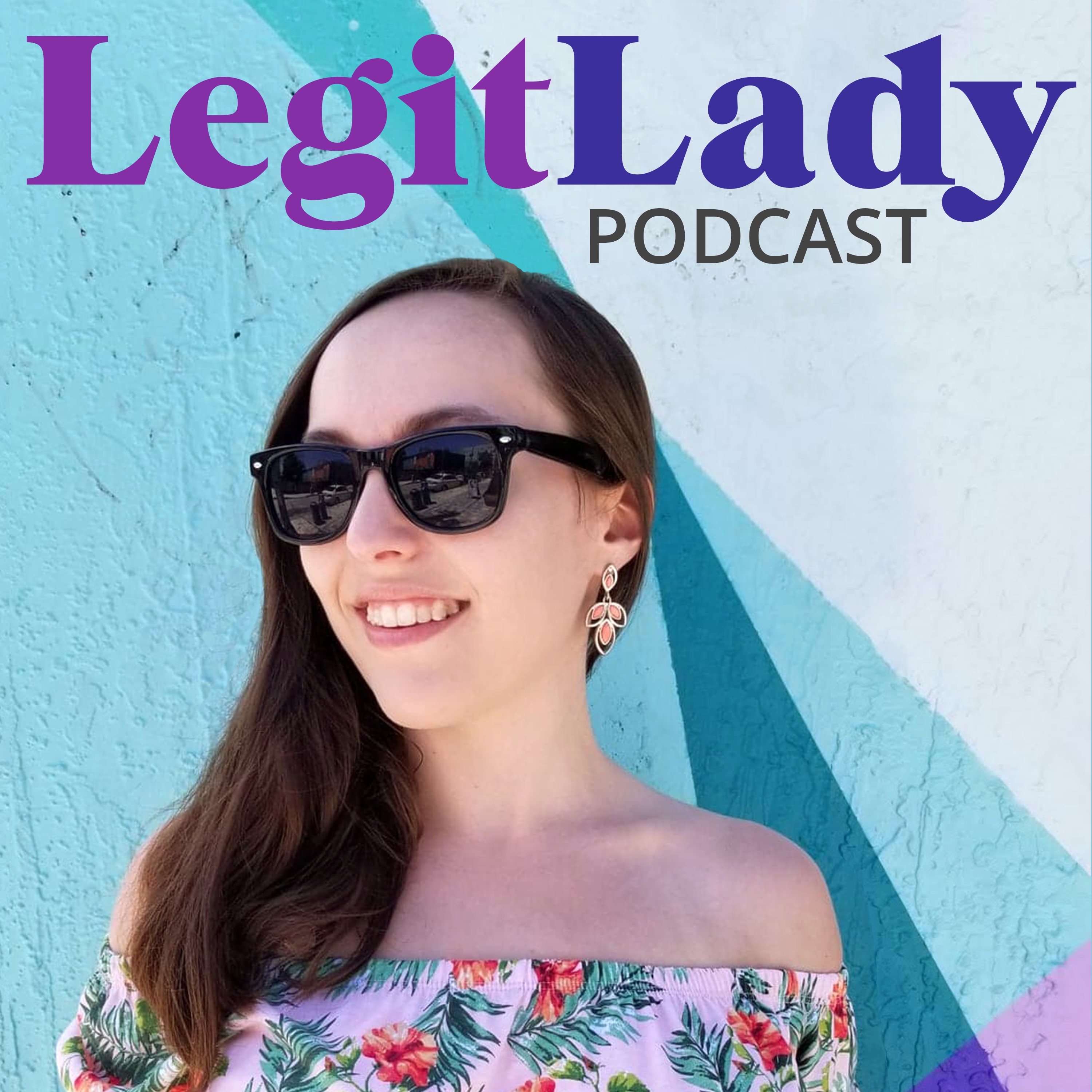 The fourth episode of #legitlady Solocast ft. host Julie Federman talks about allyship, especially in this critical time for racial justice.
blacklivesmatter.com
Are you looking to help?
Follow @grassrootslaw
justiceforbigfloyd.com
justiceforbreonna.org
runwithmaud.com
-
What do you want us to talk about on the Solocast? We'd love to hear your thoughts and answer your questions! Please email us: legitladypodcast@gmail.com.
Follow us:
FB/Insta - legitladypodcast
Twitter - legitladypod
#legitlady
Please rate, review, subscribe and like on iTunes, Stitcher, Spotify (and wherever you listen to podcasts). 5 stars go a long way!
Treat me to a "coffee" to support the podcast and keep me going: https://ko-fi.com/legitladypodcast