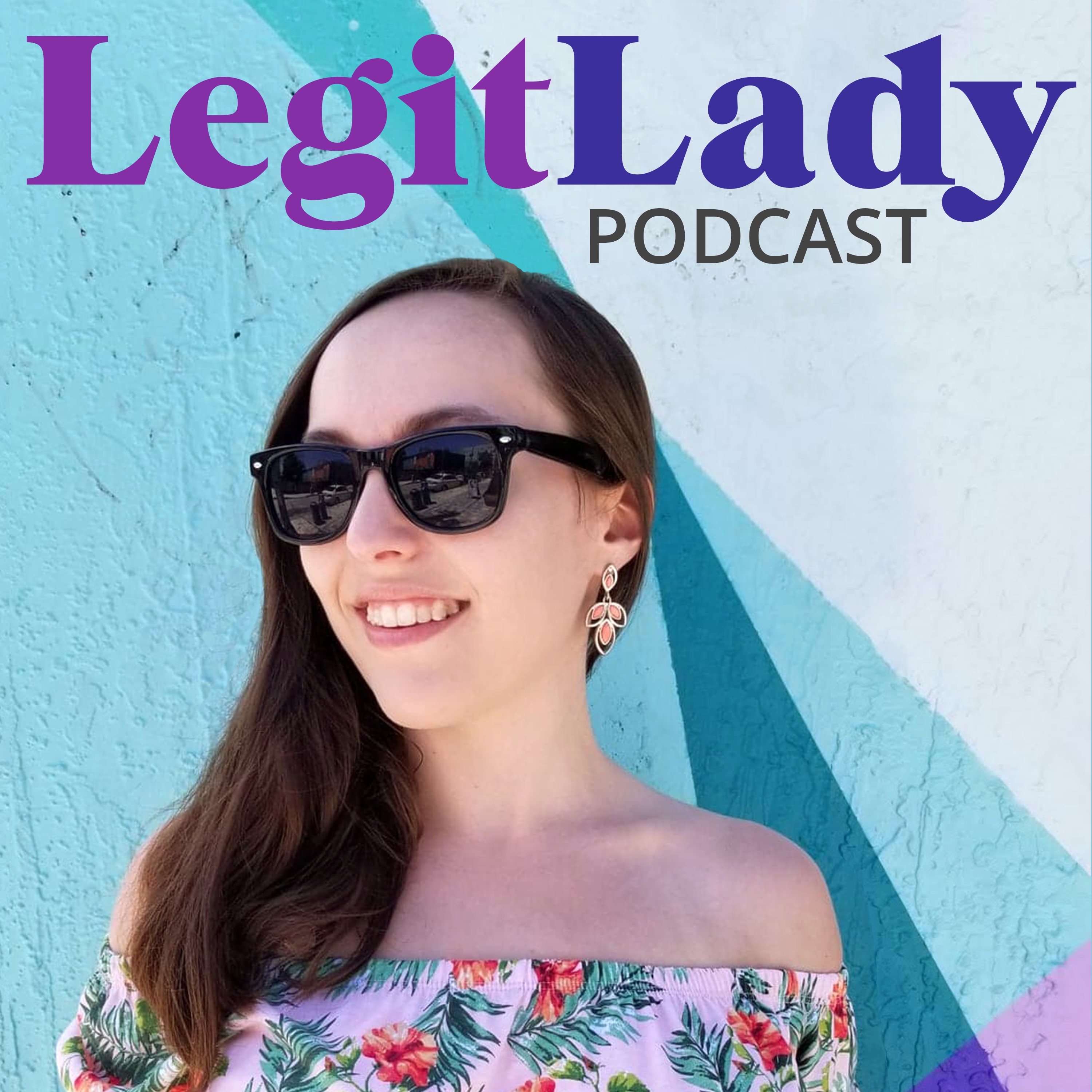 Welcome to the first episode of #legitlady Solocast ft. host Julie Federman talking all things Oscars for 2019. 
What do you want us to talk about on the Solocast? We'd love to hear your thoughts and answer your questions! Please email us: legitladypodcast@gmail.com.
Follow us:
FB/Insta - legitladypodcast
Twitter - legitladypod
#legitlady
Please rate, review, subscribe and like on iTunes, Stitcher, Spotify (and wherever you listen to podcasts). 5 stars go a long way!
Treat me to a "coffee" to support the podcast and keep me going: https://ko-fi.com/legitladypodcast